The future of
payments is here.
Harnessing the benefits of Bitcoin SV for commerce.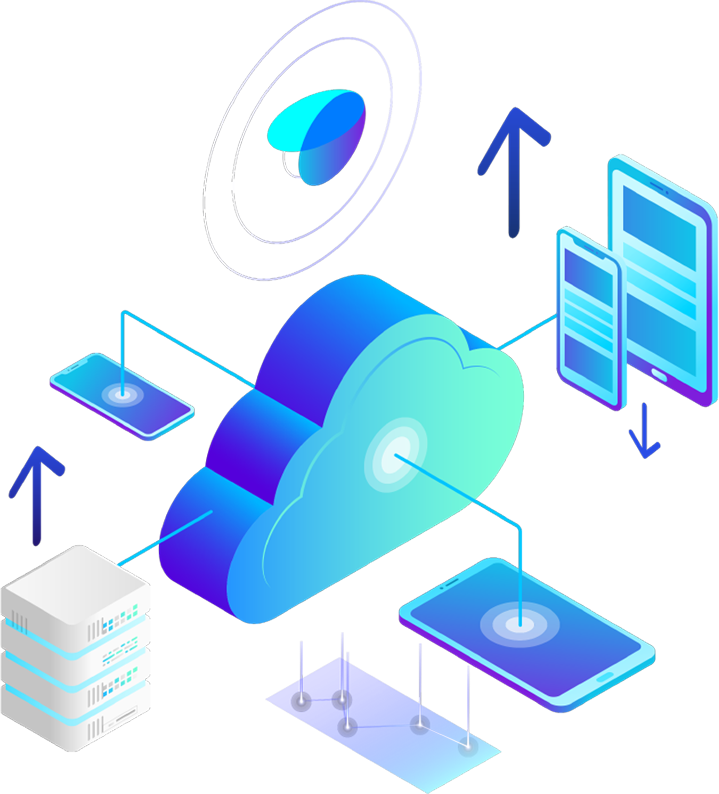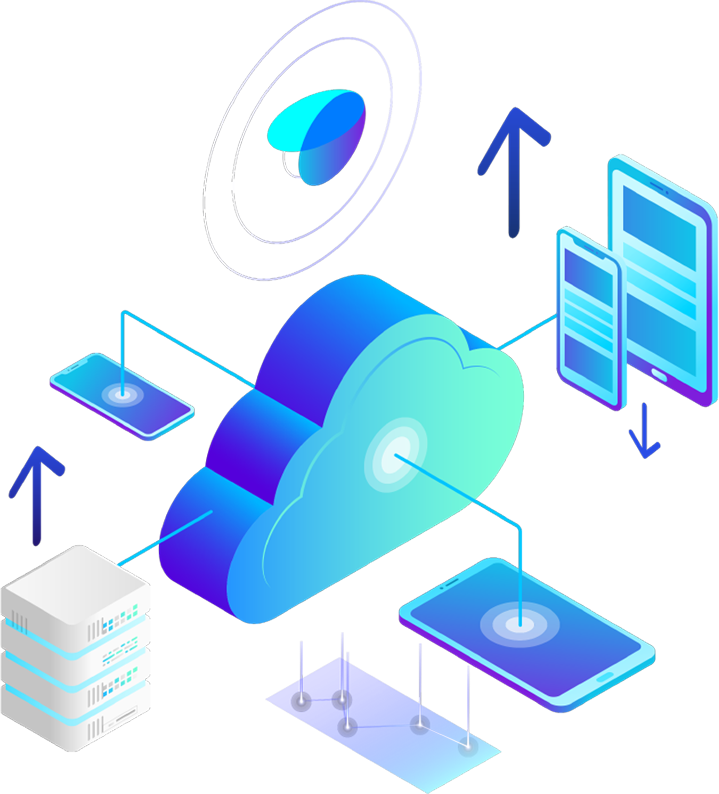 Transactional  efficiency & velocity for real world commerce
By applying the significant benefits of Bitcoin SV to real world commerce and removing the obstacles to widespread adoption of digital assets, CHANGE can improve transactional efficiency, alleviate regulatory pressures and bureaucracy, and ultimately deliver economic freedom to a global audience.

A stable, scalable and secure system to facilitate efficient digital payments & settlement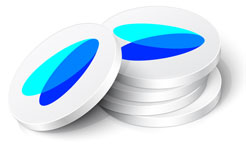 Stablecoin
Issuance of fiat backed digital token purpose built for payments and settlement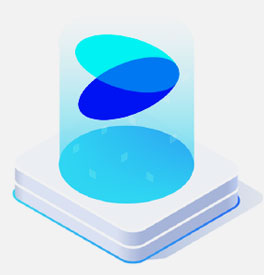 Change Brokerage

A bridge between the global banking system and CHANGE stablecoins.

Instant Approvals
Risk mitigated Bitcoin commerce for crypto exchanges and payment processors
CHANGE's advantages facilitate micro transactions & multiple opportunities in the digital asset ecosystem: