Change Digital Commerce. Change the World.
Stablecoin issuance platform
facilitating digital payments and settlement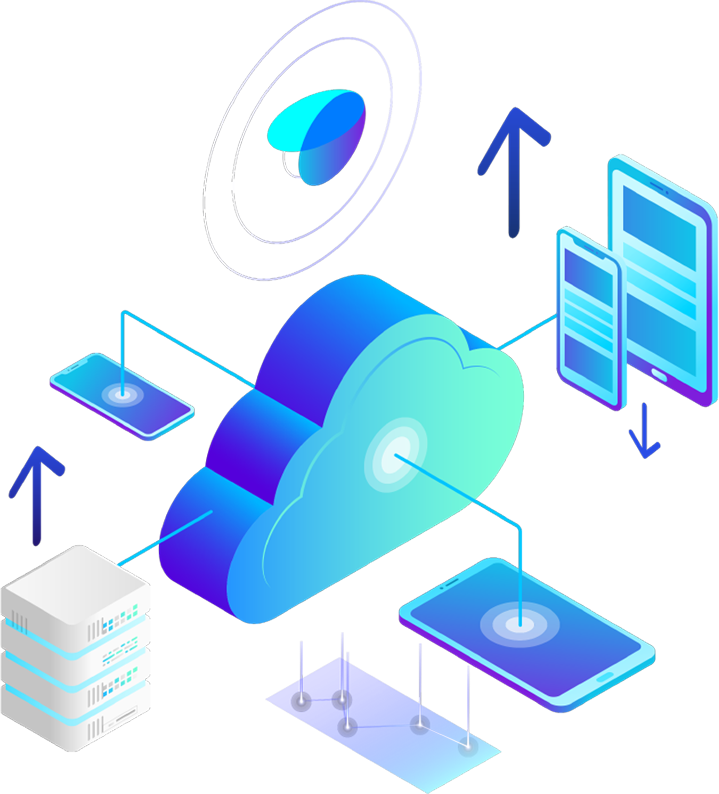 Transactional  efficiency & velocity for real world commerce
Change uses scalable blockchain infrastructure to power better digital payments and make real world commerce more efficient – even for micro-transactions to enable new business models. The Change system is easy to use for businesses and consumers.
A stable, scalable and secure system to facilitate efficient digital payments & settlement
PURPOSE BUILT FOR DIGITAL PAYMENTS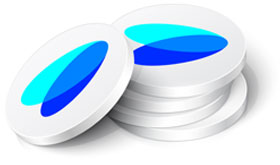 Change tokens are a safe digital asset because the coins are pegged 1:1 against the value of government-issued currency and cash equivalents held in reserve by a financial institution. Because Change tokens are backed by reliable underlying assets, their value is reliable, free from volatility, and consistent in purchasing power. Change coins are not intended to be stored or HODL'ed; they are built for spending and use in real world commerce.

Change's advantages facilitate micro-transactions. Small digital payments can generate big business.